Our Partners
Community Partners
Our major community partner is the City of Mandurah. They provide the Peel Community Kitchen with the premises at Sutton and Gibson Street, Mandurah. This allows us to operate the kitchen and provide the much needed assistance to the community, serving 100 meals per day.
The Peel Community Kitchen is also a beneficiary of the City of Mandurah Partnership Fund programme.
Volunteers
Volunteers are an important and integral part of our operation. Without the willingness of our volunteers to donate their time and skills, the Peel Community Kitchen would not be able to provide our services to the community and raise the funds necessary to fund it.
Business Partners
The generosity and support of the local business community is of paramount importance to the Operations of the Peel Community Kitchen. They provide us with food and cash donations, in addition to their support in our fund raising activities.
In particular, we thank Lotterywest for their fantastic donation of funds that allowed us to buy a new vehicle and replace the old rusty Ute.
We are thrilled to announce that we have been named as one of the Westpac Foundation Community Grant recepients for 2019. The $10,000 grant will help us to continue helping the people in need within our Community.
We invite new businesses to embrace our cause and work with us to better deliver assistance to the community.
Also, a special thank you to the generous members of our community that make regular cash donations either direct or via our website.
We sincerely thank all our Partners.
City of Mandurah
Lotterywest
Peel Development Commission
Government of Western Australia
Rotary Club of Mandurah
Mayday Charity Store, Mandurah
Peel Community Bingo WA Inc. Mandurah
Coles, Mandurah
Officeworks, Mandurah
Calvary Youth Services Mandurah Inc.
Christ's Church, Anglican Parish of Mandurah
Barragup Self Storage Units
Kingdomcity
Alcoa of Australia Limited
Dwellingup Blue Wren Cafe
Surfside Bakery, Singleton
AMWU - Australian Manufacturing Workers Union
Open Gate Christian Fellowship, Mandurah
Murphy's Irish Pub, Mandurah
CWA Inc. Mandurah
Halls Head Community Bank - "Bendigo Bank"
P&N Bank
Westpac Foundation
Please support all of the businesses that support us.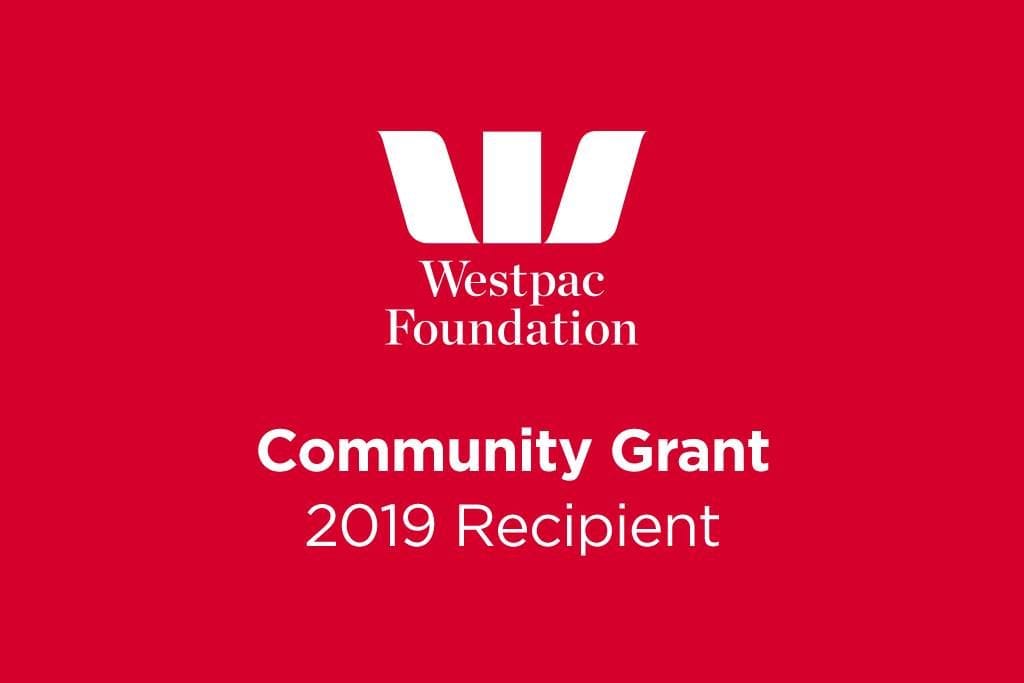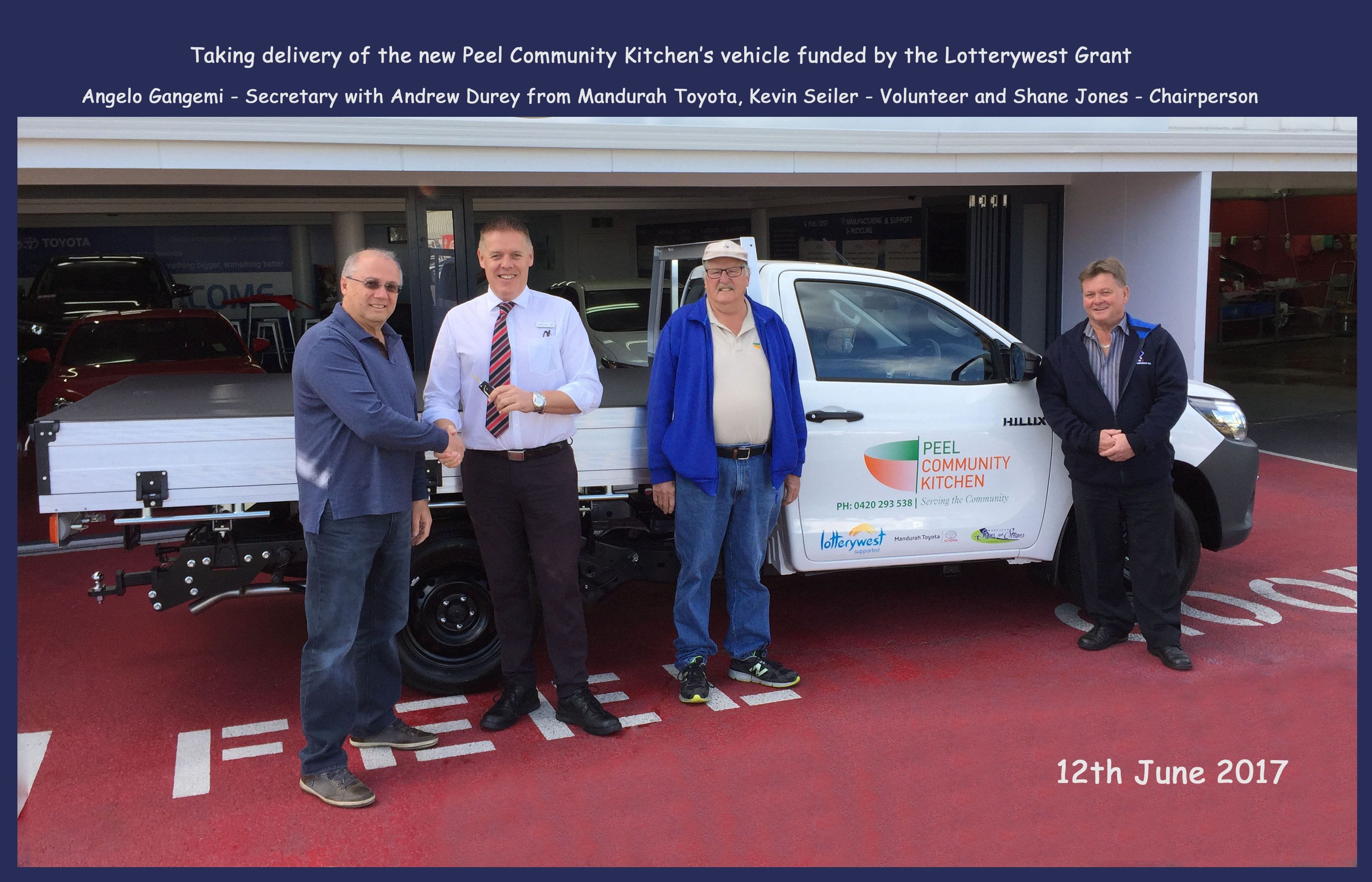 Third party websites
The Peel Community Kitchen's website may contain links or references to websites operated by third parties ("Third Party Websites"). The Peel Community Kitchen provides these links as a courtesy and this should not be interpreted in any way as an endorsement of any Third Party Website. Third Party Websites are not under the control of the Peel Community Kitchen and the Peel Community Kitchen is not responsible for the content of any Third Party Website.